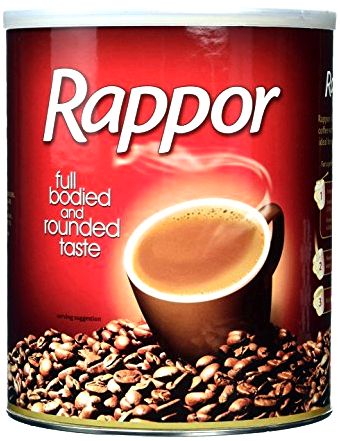 Absinthe
Ale
Almond Liqueur
Amaretto
Amaro
Amontillado Sherry
Anisette
Aperol
Applejack
Apple Liqueur
Aquavit
Armagnac
Blueberry Liqueur
Barack Palinka
Beer
Benedictine Dom
Bitter
Bitters
Blackberry Liqueur
Black Currant Liqueur
Black Raspberry Liqueur
Blueberry Liqueur
Blue Curacao
Bourbon, Peach Flavored
Brown Cacao Liqueur
Butterscotch Schnapps
Byrrh®
Cachaca
Calvados
Campari
Caperitif
Chambord
Champagne
Cherry Liqueur
Chocolate And Orange Liqueur
Chocolate Bitters
Chocolate Liqueur
Cider
Cider Hot
Cinnamon Schnapps Liqueur
Citrus Rum
Citrus-vanilla Liqueur, Licor 43
Coconut Liqueur
Cointreau
Cordial Medoc
Cranberry Liqueur
Cream Liqueur
Cream Rum
Crème de Cassis
Crème de Menthe, White-colored
Créme de Mure
Crème de Peche
Cseresznye Palinka
Dark Cacao Liqueur
Dry Vermouth
Dubonnet
Eau de Vie
Egg Liqueur
Elderflower Cordial
Elderflower Liqueur
Estate Rum
Falernum
Fernet Branca
Frangelico
Galliano
Genever
Ginger root Liqueur
Goldschlager Liqueur
Grape Schnapps
Eco-friendly Apple Liqueur
Eco-friendly Chartreuse
Eco-friendly Curacao
Eco-friendly Mint Liqueur
Hazelnut Liqueur
Herbal Liqueur
Honey Liqueur
Italian Vermouth
Kahlúa
Kiwi Liqueur
Kümmel
Licor 43
Lillet Blanc
Lime And Lemongrass Cordial
Limoncello
Lychee Liqueur
Madeira
Malibu Rum
Mandarines Liqueur
Mango Rum
Maraschino Liqueur
Melon Liqueur
Mescal
Noilly Prat
Noisette Liqueur
Orange Bitters
Orange Curacao
Orange Liqueur
Orange Rum
Parfait Amour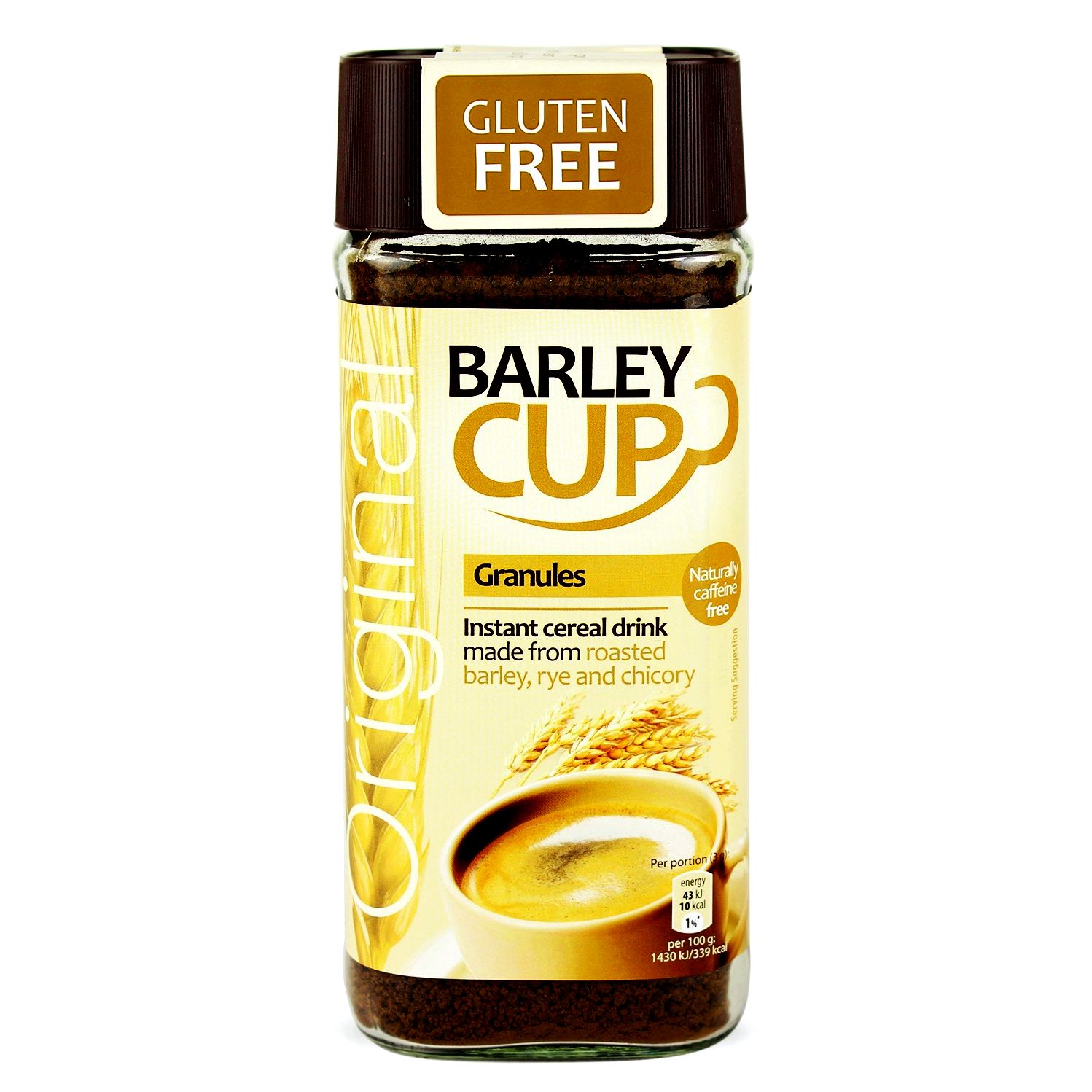 Passionfruit Liqueur
Pastis
Peach Bitters
Peach Liqueur
Peach Schnapps
Peppermint Schnapps
Peychaud's bitters
Pimms Cup # 1
Pineapple Liqueur
Pineapple Rum
Pisang Ambon
Pisco
Plymouth Fruit Cup
Port, Red
Port, White-colored
Prosecco
Prune Eau de Vie
Pumpkin Smash
Raspberry Liqueur
Raspberry Rum
Red Food Coloring
Red Vermouth
Dark Wine
Rose Wine
Rum Blueberry Flavored
Rum Cherry Flavored
Sake
Sambuca
Sauterne
Sherry
Slivovitz
Sparkling Wine
Stout Beer
St. Raphael
Strawberry Liqueur
Strega
Swedish Punsch
Tangerine Liqueur
Tawny Port
Triple Sec
Vanilla Liqueur
Vanilla Rum
Vermouth, Sweet
Purple Liqueur
Whisky/Honey Liqueur
White-colored Cacao Liqueur
White-colored Chocolate Liqueur
White-colored Wine
Johnson Pear Liqueur
Yellow Chartreuse
Resourse: http://absolutdrinks.com/en/drinks/with/instant-coffee-granule/
Coffee 2 Ways! WITH NO COFFEE MAKER!!!!
Video COMMENTS:
Beingawesome Today: I made this and I was like it don't work then I watched the video again and I was like oh hot water I'm an idiot but it works well so I'm impressed lol
Creatively Bambi: Lol! We've all had those moments! Keep being awesome!
Ty H: How prone is it to have coffee grounds go through the mesh? \nYou made it look easy. I'll try the strainer over measuring cup method before investing in a pour over carafe . thanks for the video\n.
Creatively Bambi: Hi Ty! Thanks for inquiring! My strainer works great, but you'll need to make sure your coffee is NOT finely ground, but definitely more coarsely-ground. Depending on the holes in your strainer, some grounds may sneak through, but in my experience, they settle at the bottom of the cup, so I'd just skip that final sip! \n\n\nAnother tip: If you find the pour over method doesn't create a strong enough coffee, simply pour your hot water directly over the coffee grounds that are in a large cup (I use a glass measuring cup for this, because it has a pouring "spout"). Allow it to "steep" for about 5 minutes. Next, you'll place your strainer over your mug and strain/drain the "brewed" coffee in there. You'll love it!\n\n\nAll that being said, I highly recommend a French press. Makes the best coffee ever in my opinion…. especially when you grind your coffee fresh every morning. Nothing compares!\n\n\nCheers!
Ayy Lmao: Okay wow this actually helped. Finally! After spending the last hour going through ~15 coffee making videos, I'm going to stop at this one. I don't have any coffee equipment so the sieve method is something I now know about. Thank you!
Ayy Lmao: So here's what I did today. I ground my coffee beans using a mortar and pestle. I put the ground coffee into a thermos flask. I then poured hot water into the flask and put the lid over to let it steam for 5 minutes (kind of mimicking the french press). I then simply poured the contents of the flask through a sieve into my cup. I then poured the brewed coffee from the cup through the same sieve into another cup just to make full use of the ground coffee that was collected in the sieve. I've never tasted better coffee! So basically I mimicked the french press by letting it steam and then used the sieve method to strain out the ground coffee
Creatively Bambi: Your way sounds delicious as well! I hope you enjoyed it! mmmmmm!
richie never: aha Nice. I grow coffee.. but I don't have coffee machine… Thanxx darl for ya help…\nIlam, Nepal.
Creatively Bambi: You are very welcome! And a big thank you for your work. I believe coffee is not only delicious, but one of the few things that brings people together all over the world. Its a commonality and a love that we all share! I always try to buy fair trade and certainly encourage others to do the same. All my best to you Richie!
Chantelly Johnson: This makes me want to freshly grind and brew coffee at home! Looking at the grinder is that "Krups" brand and if so do you like it?