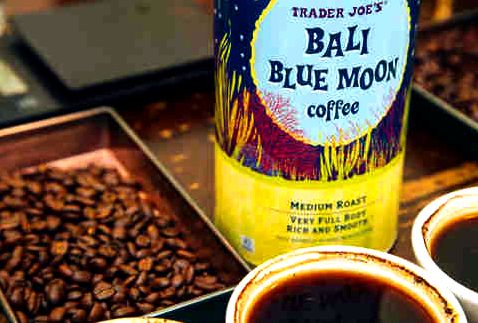 No instant coffee is ever going to replace a mug of expertly roasted, perfectly made coffee. It's simply not possible. But it's fairly simple to find some freeze-dried stand-ins, some so authentic they taste much better than the stale, over-made swill that's passed off as "fresh" in offices and a few restaurants.
Decades ago, instant coffee would be a pathetic affair. The merchandise might have began with quality beans, but when it had been made, concentrated and dehydrated, something terrible had happened. The resulting cup lacked aroma, texture and flavor — good flavor, anyway. Bitterness, it'd in spades.
Now, thanks partly to Starbucks Via, coffee companies have determined how you can transform the course of instant right into a considerably more palatable cup of Joe. Nowadays, you'll find French roast, Colombian, Sumatran and Ethiopian coffee in pouches, prepared to zap into something aromatic and desirable. Mostly.
While brands and costs will be different from your region, within the San Francisco Bay Area a select couple of dominate store shelves. And So I arranged some cups and began sipping. Here's the news around the good, the fair and also the truly, horribly awful.
Mount Hagen Organic
This coffee has a wealthy, sweet, smooth aroma and medium flavor. I really like the clean profile of the coffee, also is an awesome bargain. A box of 25 is $8.50 at Whole-foods. (4 stars)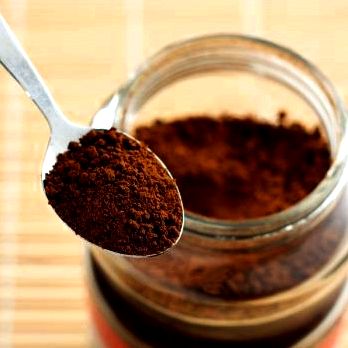 Starbucks Via Tribute Blend
Individuals who choose coffee with attitude will like this latest accessory for the Via line, produced from espresso beans sourced in Africa and Sumatra. It's deep cacao notes, an indication of fruitiness as well as an aroma that's just like a mug of fresh-made coffee. A box of 12 is $11.95 at Starbucks.com. (3-1/2 stars)
Starbucks Via Veranda Blend Blonde Roast
Resourse: http://denverpost.com/2013/04/09/taste-off-the-best-instant-coffee/
10 Instant Coffees for Backpacking
Video COMMENTS:
Fresh Off the Grid: *CORRECTION* Maxim AGF is from Japan, NOT Korea. We misspoke in the video. Although they do make a Korean Blend of instant coffee, which is why we got confused. http://amzn.to/2qqhurE
Mariusz Pierog Relaxing Music: Got here from Simon channel. No better coffee than made in India.
Simon-Unterwegs.de: You said one of the coffees is "here from Bend", did you move?
Simon-Unterwegs.de: That's awesome! If we'd ever move to the states Bend would be one of our absolute favorites. You should get dinner at Spork sometime, great restaurant!
Richard Hall: I just came across your channel and website today, as I was planning my trip to the Cascades Lakes this weekend.  You two live in Bend?!  Me too!  I love it here!  And I am quickly falling in love with your site!  So much good information.
Uriah Graves: This video was a breath of fresh air. It was directed at backpacking, it was about something that backpackers actually have a hard time with (finding good instant coffee) and it felt real. Thanks for this. Subb'd.
Andi Natural New Baby: Hi! I found you on one of Simon's videos 🙂 Love the coffee reviews and I'm excited to try a few of these!
Cris Mateski: I did an early test for Voila, and backed the kickstarter. Absolutely love it. I have my review of it on our blog at https://familyoffthemap.com/2016/08/12/voila-you-wont-believe-its-instant-coffee/
Elsa Rhae: You guys!! I never knew you had a YouTube channel! I've been following you on IG for several months. I have been getting so much awesome meal inspo from you and look forward to each video! Keep kicking ass, your cooking and video production skills are very inspiring!
Fresh Off the Grid: Thanks so much! We're still getting a handle on the video stuff, but it has been a great learning experience. Happy to share what we can with the world.