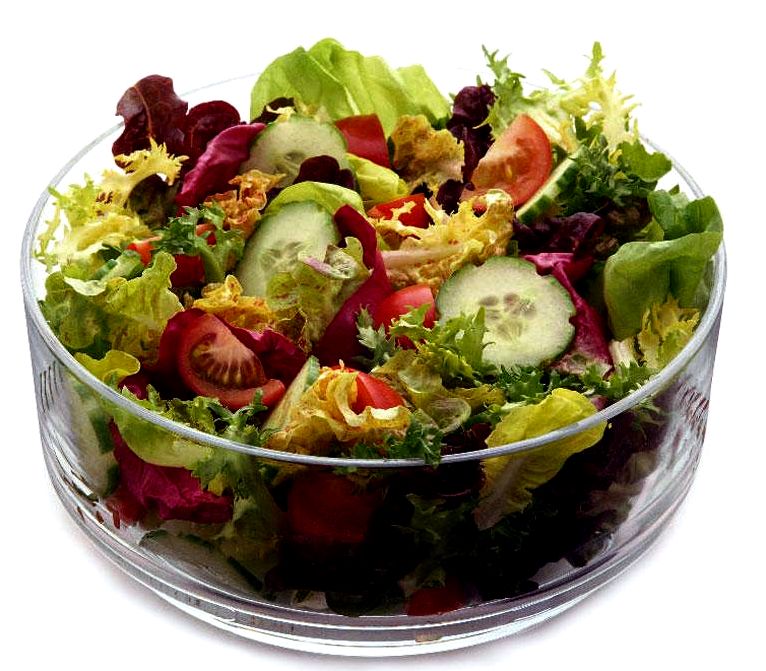 Event Start Date
Thursday, Feb 24, 2011
Institute for Peace & Justice
Event Start Time
7:00 pm
Message

Stuart Milk, worldwide civil legal rights leader and Harvey Milk's nephew is due College of North Park to have an event located by PRIDE entitled "Coffee with MILK." The objective of the big event would be to facilitate an chance for college students, staff and faculty to inquire about Milk any queries which will improve their undertand of Harvey Milk's legacy and just how we are able to promote human dignity around the world the way in which Stuart Milk is presently working hard to complete.

Milk, coffee, hot cocoa, pastries and treats is going to be provided. To learn more relating to this event, go to the Coffee with MILK Facebook invite.

To organize for Milk's visit, PRIDE and also the Torero Programing Board will offer you a panel and screening from the movie "Milk" on February. 18 from six to eight:30 p.m. in College Center, Forum C. Lisa Sanders, North Park Mayor Jerry Sanders' daughter, and City Commissioner Nicole Ramirez will take a seat on a panel at 6 p.m. prior to the screening. To learn more relating to this special film screening, go to the Harvey's Living Legacy Panel and Screening Facebook invite.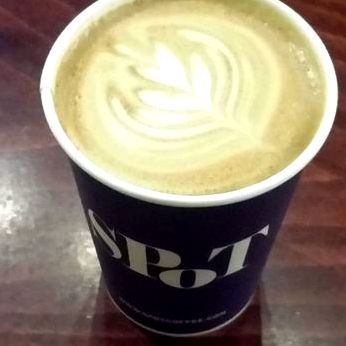 Photo by Nick Somodevilla/Getty Images The United States 2009
Website
Resourse: https://sandiego.edu/about/news_center/occasions/
north park vs adrian college