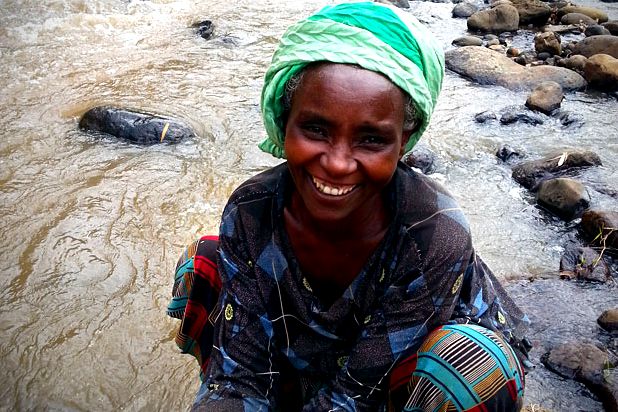 Coffee and water are generally central to Elfe Gobe's livelihood. The 38-year-old mother of 5 grows coffee and food crops on her behalf one-acre farm in Ethiopia's Sidama zone. Her coffee earnings helps cover the expense of faculty charges, clothing on her children along with other requirements.
The wet mill where Elfe aids in processing and drying coffee sits around the bank from the Kola River, the primary water source in excess of 20,000 people in the region. Since early childhood, the forest continues to be central to Elfe's existence.
"Water sustains existence for those people, however the lives of ladies are specifically associated with water," she states. "I visit the river every weekend to clean clothes and bathe the kids."
For a long time, wet mills within the village would discharge the byproducts of coffee processing – wastewater and pulp – into the Kola. When Elfe first began working in the wet mill, a foul smell pervaded the nearby area, and also the pollution made the Kola's water hazardous. Elfe frequently made lengthy journeys to locate clean consuming water on her animals, and she or he concerned about the healthiness of her children.
Water Wise Coffee, a sustainability program brought by Mother Parkers Tea & Coffee and Marley Coffee – and administered by TechnoServe – is altering that. We're dealing with wet mill proprietors across the Kola and Malabo Rivers to apply a minimal-cost, sustainable solution: the development of vetiver grass wetlands.
The pulp in the coffee cherries is first separated in the wastewater and eager as compost, that the local maqui berry farmers may use on their own crops. The wastewater then flows in to the wetlands, where it's drawn up through the vetiver grass's deep roots. Any remaining water is stored in a tiny pond at the end from the wetland to evaporate.
This program has installed vetiver grass wetlands at 26 wet mills, such as the mill where Elfe works. "Now, I haven't seen any wastewater discharged in to the river," she states. "I hope all wet mills within the village is going to do exactly the same."
Together with your help, the largest that hope a real possibility. Today, on the planet Day, Water Wise Coffee is unveiling a brand new campaign where supporters like you will get involved. Together, we are able to convert more wet mills within the Sidama coffee region, increasing the water quality for families who rely on the forest and promoting sustainability within the coffee industry.
Lead to Water Wise Coffee today which help us produce a more sustainable future!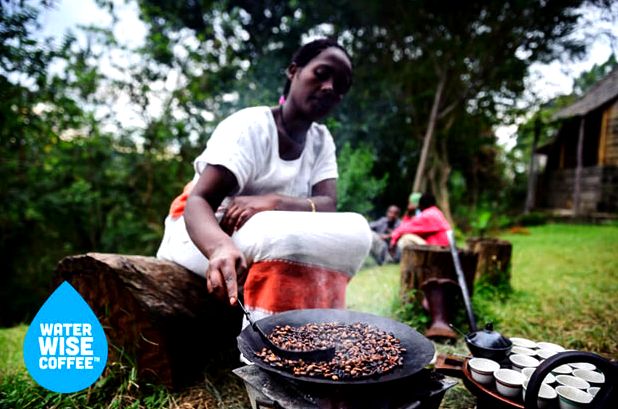 Resourse: http://technoserve.org/blog/
Water Wise Coffee™: How it Works
Video COMMENTS:
Mr. SuccessTime: Keep up your Success!